Welcome to the Fairview Park City Schools blogosphere!

Here you will find a collection of educational blogs created by students and teachers.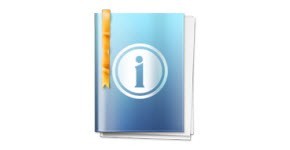 About
This is an educational blog platform for the Fairview Park City Schools located in Fairview Park, Ohio.

It is powered by the popular WordPress system and is hosted by Edublogs Campus.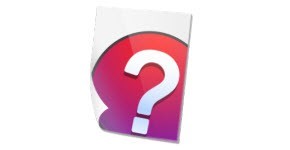 Need Help?
Edublogs.org offers excellent help resources.

Edublogs User Guide is an illustrated guide that can be read online or downloaded as a PDF.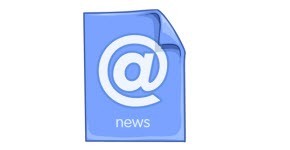 Want latest news?
Check out The Edublogger for latest blogging tips and tricks!

And don't forget to the get the latest news from Edubogs.org